Critical Social Media Legal Issues You Must Know
Scroll down to learn about the core legal issues that drive the urgency to have me update your social media policy and make my online course mandatory for all employees.
"This was a very informative class. I never knew there was this kind of social media liability. What made this course so different is that you focused on legal issues as opposed to creating content to increase followers. I will recommend this course to others." Sarah Brown, Tampa Police, FL

To Recover Greater Legal Damages In A Social Media Lawsuit, Employees Are Now Being Sued Personally Under 42 U.S.C. 1983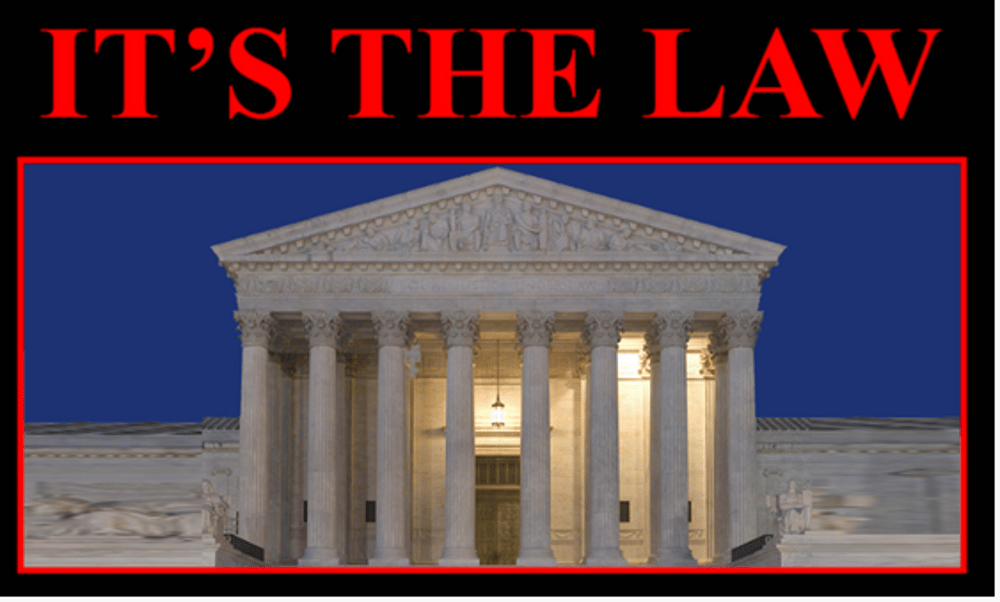 Due to the viral capability and permanency
of social media, courts rule that social media networks pose a serious risk to a person's civil rights, constitutional laws and public trust.
Government administrators agree, it's urgent that you have an experienced social media attorney like me update your policies and training.
"Finding an expert like Mark Fiedelholtz, who was willing to tailor training for our employees, helped guide our employees on the liability and risks on social media. Our employees are now better prepared." Brian Crane, City Manager City Of Moberly, MO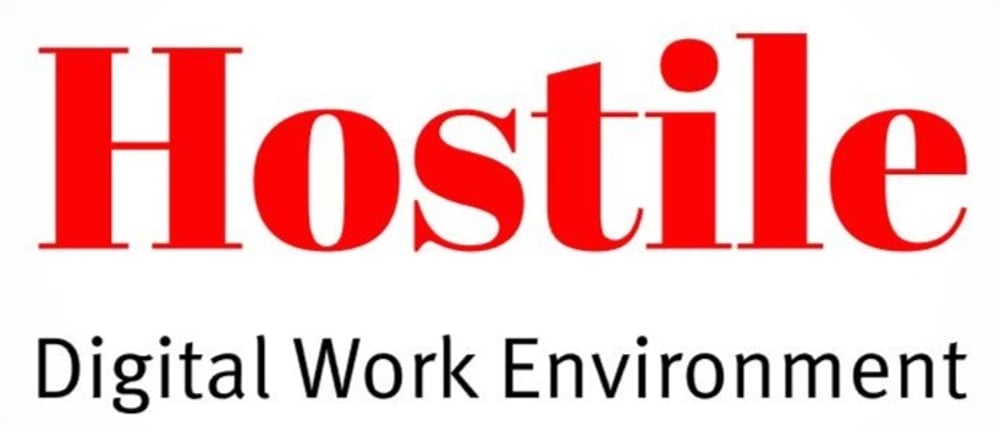 Inadequate Social Media Liability Training Creates Fertile Ground For Harassment, Discrimination, Defamation, And Workplace Violence
Courts Reject These Excuses To Ignore Expert Social Media Liability Training
We have a social media policy.

Our attorney handles everything.

We can't afford expert training.

We have never been sued.

We are just a small agency.

We have insurance to protect us.

Beware Of Instructors Who Think Doing A Google Search or Attending A Few Conferences Qualifies Them As Licensed Social Media Atorney Experts.

Inadequate Social Media Liability Training Is Causing Improperly Trained Employees To Make Costly Mistakes That Lead To...

A LOSS OF PUBLIC TRUST
BIG LEGAL FEES
DESTROYED CAREERS
EMPLOYEE PERSONAL LIABILITY
INCREASED INSURANCE PREMIUMS
2 Myth-Busters About Having Insurance...
Myth-Buster #1: Even if your insurance covers you for social media mistakes. Your premiums will skyrocket, you have to pay a deductible, and your policy may be canceled. Also, insurance doesn't cover the loss of public trust from hurtful employee social media mistakes.
Myth-Buster #2: Even if employees obtain personal liability insurance, their claims can be denied if a court finds the social media posts were "willful"; insurance doesn't cover claims that involve "willful conduct".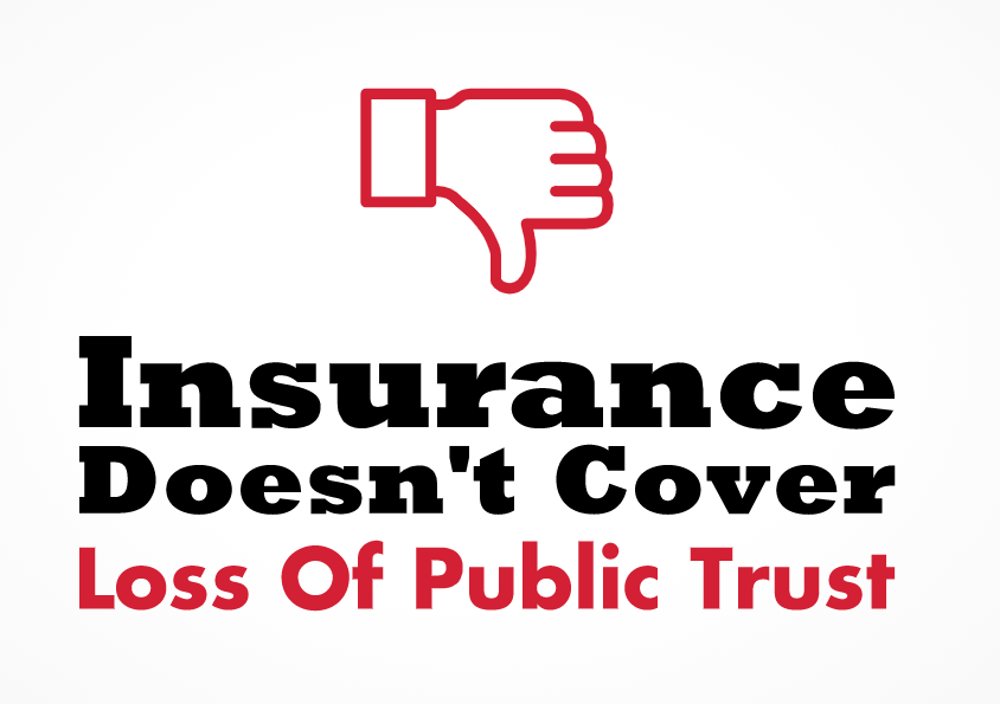 Testimonials
In-House Attorneys, HR, And Other Government Employees Agree, My Online Social Media Liability Course Needs To Be Mandatory Training For All Employees.
"I would recommend Mark's course to anyone looking to increase and better understand this ever-changing landscape of Social Media. As an agency, we will remain in contact with Mark and look to take additional courses with him as they become available to keep our knowledge of this area on point and current."

Chief Christopher J. Fletcher
Maple Shade, NJ (2021)
"Mark, I have completed your online social media liability course. It was a great course and real eye opener for me. In today's world, this topic is so important. One bad social media post could crush someone for life with a $500,000 or more lawsuit and destroy their reputation. Please keep me updated with upcoming courses."

Chris Holleman, Investigator Florida Fish & Wildlife, FL (2021)